Pennington's Stables history
A brief history of Pennington's Stables
Pennington's Stables dates back to the 16th century when it was believed to be a tenanted farm belonging to Bramall Hall. In 1919, the farm was bought by Eli Pennington and it has been in the family ever since. The Pennington family have been stabling horses since 1960, prior to which it was a dairy farm.
The relaxed and friendly atmosphere has always helped to make it a positive environment for horse owners and the additional fact that the Pennington family live on site make it safe.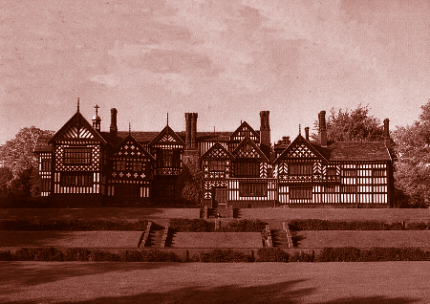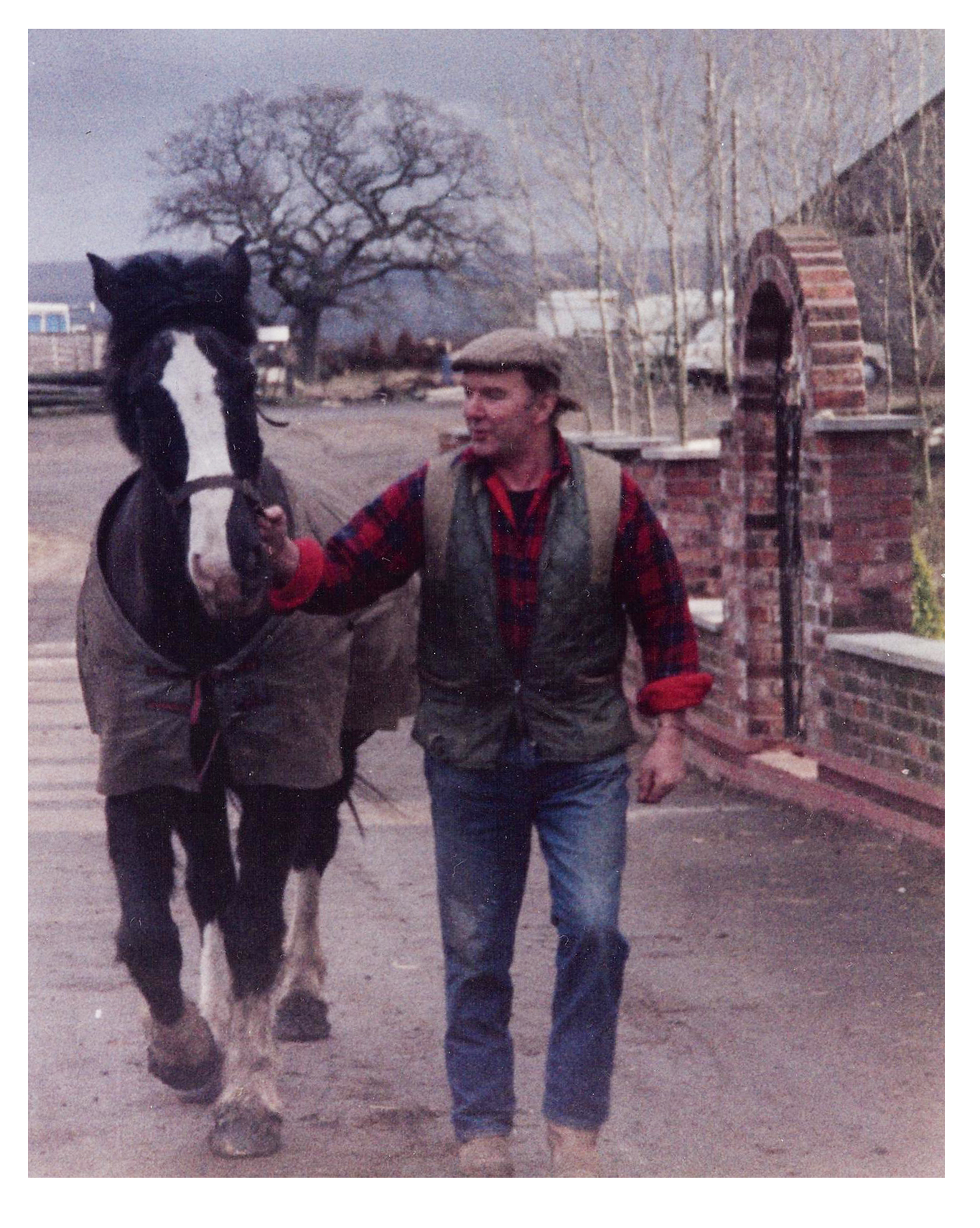 Harold Pennington with Bob (The Job), circa 1995.